Since 1992, Nautic Marine has been involved in the design and construction of a distinctive new range of commercial and private powerboats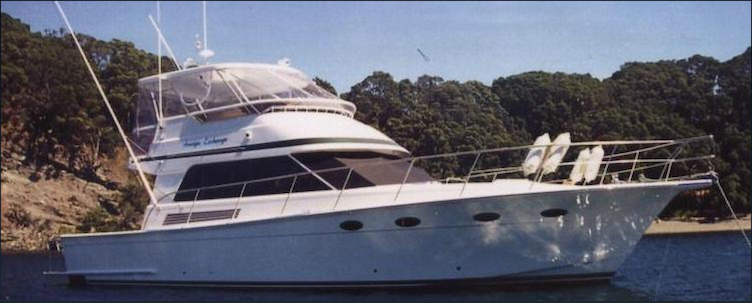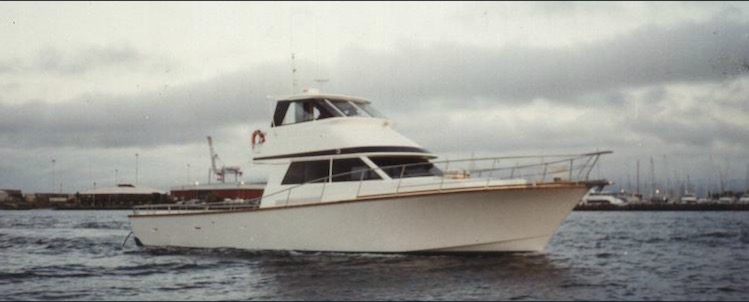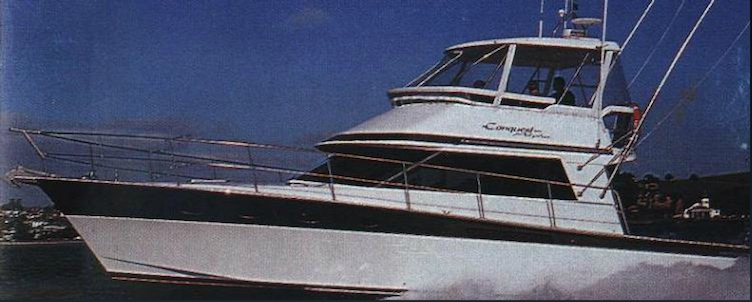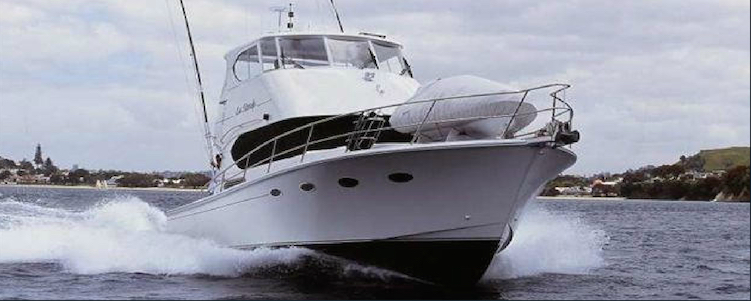 Specialising in timber construction and representing one of the world's top designers, Arch McTainsh, a former student at Westlawn School of Yacht Design, Connecticut, USA, has established himself as a designer of distinctive wide bodied planning launches with the attributes of an easily driven, sea kindly hull. Powerboats incorporating classic style and elegance with luxuriously appointed, spacious interiors.
Nautic's most successful design has been the Nautic 1560 Commercial, the design Rick Pollock chose for his new charter vessel MV Pursuit. Stock plans are available for this design and many others. Nautic specialise in custom, one-off designs; design ability not restricted to any type, style or size of vessel. Boatbuilder enquiries welcome to manufacture Nautic designs on a one-off or production basis.
The latest on the drawing board are the Nautic 70ft, 98ft and 100ft Long Range Sportfishers.
Other services offered by Nautic Marine
Lines lifted from existing vessels for survey requirements.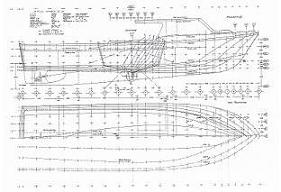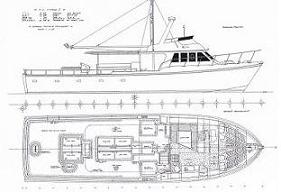 Projects undertaken include:
FV Wild Goose II
FV Sarong
FV Schameel
FV Beverley S
FV Kaiti
FV Stella
FV Sandra Kaye
FV Nimble II
Designs for existing vessels
MV Tracker - Flybridge Design
Amarillo - Topside Design
Cova Rose - Interior Design and Bait Station
MV Rangi II - Outboard Profile and Deck Arrangement
MV Ratahi - Redesign Topsides